Our Services
Residential Lawn Service
For one low monthly price we will maintain your property by doing precise edging along sidewalks, driveways and curbs. We'll also trim areas around the home, like fences, shrubs, and mailboxes. Our team will go the extra mile to get your property looking great: We'll clean up after ourselves and make sure to blow off all paved areas around the home.
At Scarano we offer hedge trimming as well as weeding of areas like shrub beds and around the perimeters of the home. Count on us for mulch installation and seasonal clean ups, as well as sod replacement for an additional price.
Our residential lawn care services can include any of the following:
Sidewalk edging
Laying sod
Sod replacement
Weeding
Mulch installation
Seasonal pruning and tidying
and more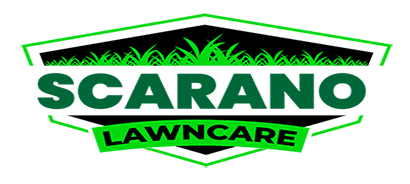 10% OFF ANY SERVICE!
New Customers Only
• Fertilization • Weed Control
• Lawn Pest Control
• Shrub Treatments & More