About Us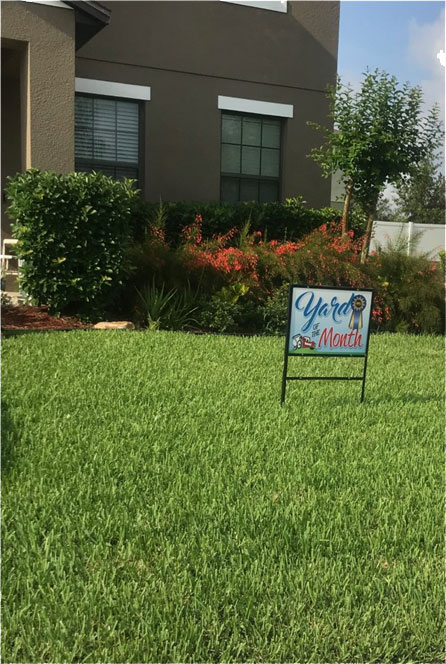 Scarano Lawn Care was founded in 2008 and is a locally owned and operated lawn care business headquartered in Deltona, Florida. We provide professional services such as lawn care services, lawn pest conrol, and shrub treatments to Deltona, Lake Mary, Sanford, DeLand, Port Orange and surrounding areas. Scarano Lawn Care only uses top rated products in the lawn care industry.
Scarano Lawn Care has two divisions:
Lawn Care - This service includes lawn pest control by spraying with our insecticides, fungicides, weed control treatments, and fertilization using our special blend of fertilizers, to help keep your lawn thick and healthy all year long.
Each lawn care service is overseen by the owner and certified pest control operator Riche Scarano. Richie has over 6 years of experience in the field of lawn care and has been applying pesticides to all varieties of lawns such as St. Augustine, Bahia, Bermuda and Zoysia. With Scarano lawn care on the job, you know your lawn is expertly maintained by a professional company.
If you live in Deltona, Lake Mary, Heathrow, Sanford, DeLand, or Port Orange, do not hesitate to call us and request a specialized lawn care service that you won't regret.